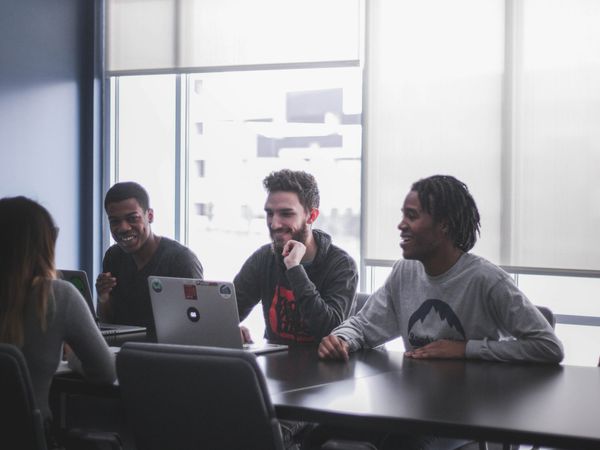 English & other foreign languages
Foreign languages
We offer a wide range of foreign language courses
Our qualified foreign language team enables us to offer comprehensive foreign language courses. Aside from intensive evening courses in English, Spanish and French, we also provide specific courses such as Business English.
Foreign Language Courses English
English is the international language for business, industry, and research. Our English courses offer you an entrance to communication with the whole world. Whether you want to deepen your general English skills or focus on a specific language field, we have fitting courses for you:
English Intensive Course
Business English*
Technical English**
TOEFL / TOEIC Preparation Courses***

 
Other Foreign Languages
We also offer courses in the following foreign languages:
French
Spanish
Russian
other languages on request

 
*Business English
Suppose you want to keep up with the international business world. In that case, you should be familiar with the cultural peculiarities of your business partners' home countries and master the most critical business vocabulary and professional idioms. Our language course "Business English" familiarizes you with international customs, prepares you step-by-step for complex conversational situations, and leads you purposefully to business-fluent English. This course includes practicing everyday situations in daily business life: Telephone conversations and written correspondence, negotiations and presentations, business trips, and working lunches.
Our beginner courses always start on the first Monday of the month. For the start dates of all higher levels, feel free to contact us here so we can provide you with the appropriate dates.
| Duration | Price per week |
| --- | --- |
| 1-3 weeks | € 175 |
| 4-12 weeks | € 155 -9% |
| 13-24 weeks | € 130 -25% |
| 25 weeks and more | € 120 -32% |
20 h/week

One course hour is 45 minutes.
The registration fee for all courses is a one-time fee of € 40.
**Technical English
Especially in industry and research, international business partners and technical vocabulary will regularly confront you. Our "Technical English" course prepares you for dealing in this unique language area.
*Toefl and Toeic preparation courses
If you are thinking about going to an English-speaking country for your studies or your job, you must take a recognized English language test. Two of the most widely used and internationally recognized tests are the TOEFL (Test of English as a Foreign Language) and the TOEIC (Test of English for International Communication). We offer you a tailor-made preparation for these tests, in which you get to know the individual test parts and learn to assess the scope, structure, and content of the tests through sample tests.
We offer all English courses at different levels, as a group, individual or intensive lessons. We will be happy to find out together with you which approach is the right one for you.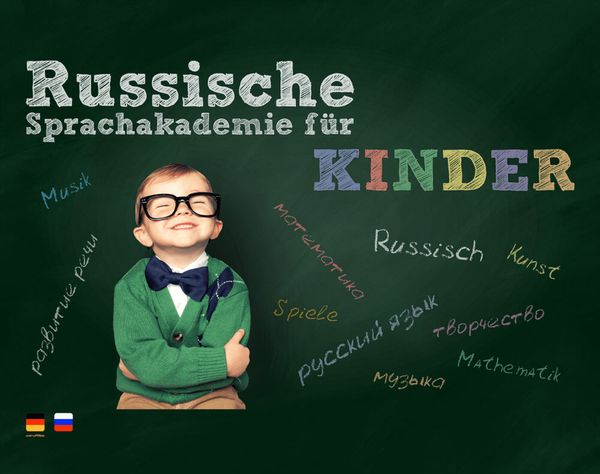 Russian courses for children
For many years now we have been offering Russian lessons for children of primary school age. These classes take place on weekends. Here the children learn about subjects such as art, music and mathematics in a playful way.
For more information, please visit the following website: Russian School Heidelberg.
We are looking for an Elementary school teacher or Russian teacher
for the Russian School in Heidelberg (Saturday).
Contact: Irina (i-yurova@alpha-heidelberg.de)
Contact us
Do you wish to get more information about our programs ?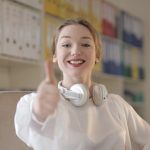 We would be glad to help you!