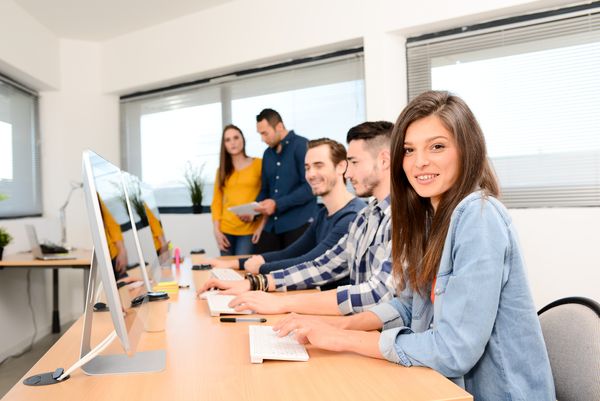 Language School Alpha Aktiv ​
About our language school
Learn German in a family atmosphere
The Alpha Aktiv language school in Heidelberg was founded in 2003 by Beata Drogi, a Germanist and pedagogue with numerous years of experience. Our goal is to show you the way to the fascinating world of languages with the help of our young and dedicated team and our efficient training strategies.

School building and equipment
The Alpha Aktiv Language School in Heidelberg is located in a modern building in the heart of Heidelberg. The classrooms are spacious, air-conditioned, and equipped with modern furniture. All this creates a pleasant and friendly atmosphere where learning is a pleasure.
Outside of class hours, our rooms are still available for our language students for tasks such as doing homework in the afternoon or listening to educational CDs.
Corresponding media options are available free of charge.
Furthermore, our students have access to a computer room with 30 seats and Internet access, a DVD player for their films and free WIFI in all rooms.
Our rooms are open Monday to Friday from 9 a.m. to 5 p.m.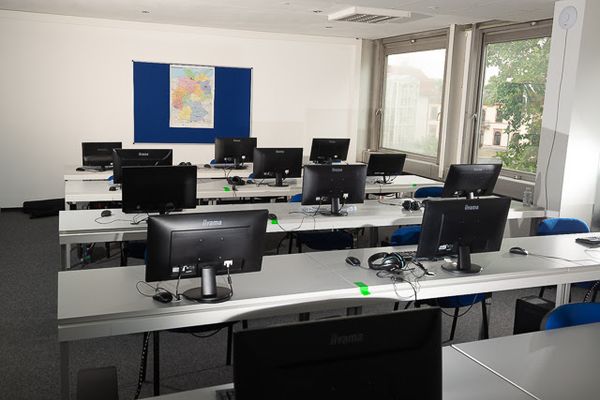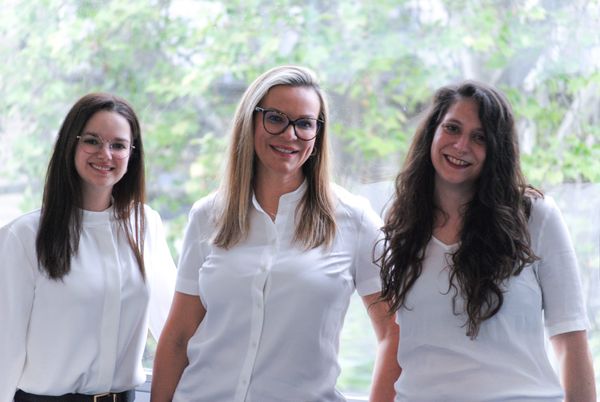 The Team
Our team is equipped to support you with anything you need during your stay. From your university application to the extension of your residence permit or everyday necessities, you can contact us at any time!
Our experienced teachers have been with us at the language school for several years and counting. They have developed skills in teaching the German language using effective and practical approaches and are always happy to provide you with feedback based on your current level.
The primary focus of our school is the quality of our education, the learning success, and our customers' satisfaction. These values are the foundation of our quality management, certified according to AZAV and DIN EN ISO 9001.
AZAV is the Accreditation and Approval Ordinance for the Promotion of Employment of the German Federal Law. DIN EN ISO 9001 is one of the most important international and cross-industry standards for quality management systems.
WHAT OUR STUDENTS SAY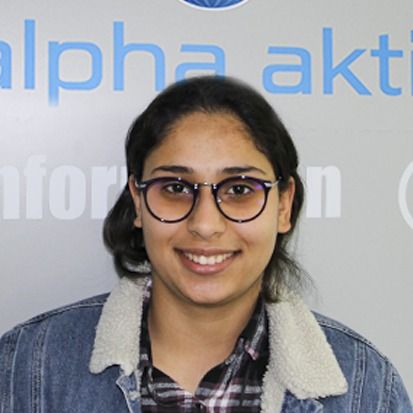 I am in Germany because I want to study biology. I am living in Heidelberg, which is the perfect city to learn the language. It's not too big, quiet and a very beautiful city. Besides, I love that there are so many language cafés.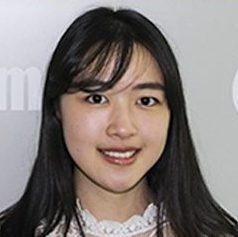 I am living in Heidelberg for one year now. In the future, I would like to study Violin at a musical academy. That's why I am learning German.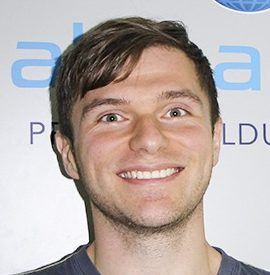 I am learning German because I want to work in Switzerland. I like the German language and the accent very much. As there is a deep connection between Brazil and Germany, I decided to do this step and learn German at Alpha Aktiv!
FAQs
FAQs: Frequently asked questions about our offers
At what time do the classes start?
Our morning classes start at 9 a.m. and finish at 12.15 p.m, with a 15-minute break in between. Our afternoon classes begin at 12.30 p.m. and end at 3.45 p.m which also includes a 15-minute break in between.
What if my visa gets rejected by the embassy?
If you will not get the visa, please send us the rejection letter and we will have a look, how we could help you. In case that you definitely won't get visa, we will keep 25% of the course fees, but a maximum of 300€ + 45€ registration fee. The rest will be paid back.
Please also note that you need to tell us 4 weeks in advance, if you do not need the accommodation (if booked).
Can I change between courses if I feel it's too easy / too difficult for me?
Of course! We want you to feel comfortable in class. So whenever you feel like it isn't the right level for you, talk to us and we will make sure to place you in an appropriate class.
What other costs are added to the stated rent?
The deposit and endcleaning fee will be added to the rent. 
I missed the beginning of a course. Is it still possible to join?
If you have already taken some German before, you can join in the middle of a course that has already begun. If you are an absolute beginner, we recommend starting from the initial level.
If you delay your trip for any reason, you can also join the course online in advance, or we will postpone your starting date.
Is the course material included in the price?
The teachers make copies of in-class material; however, you need to buy the books for the class. Ask us which books you need, and we will provide you with all the information you prepare so that you can benefit from our classes right from the start.
Is there Wifi at the school?
Yes, but please keep your phone in your backpack during class time!
Contact us
Do you wish to get more information about our programs ?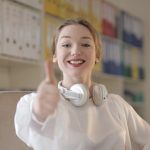 We would be glad to help you!