We are always there for you
Our goal: Your Carefree Language Stay in Heidelberg
Our team will be happy to assist you in word and deed with their many years of experience!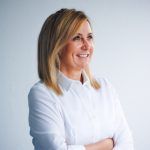 Beata Drogi
Owner/Institute Manager

Languages are paths to the future.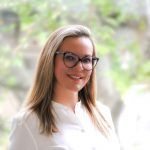 Dominika Osiecka
Assistant to the Director of the Institute
"When you talk to a person in a language he understands, it goes to his head. When you speak to him in his language, it goes to his heart." (Nelson Mandela)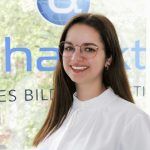 Vivika Exner
Head of Education Programmes

The best is to exchange ideas with people from all over the world.
Ann-Kathrin Weisenberger
Office Manager and Consultant

Every new language you learn gives you access to a new world.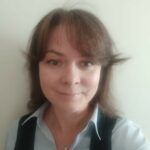 Irina Yurova
Head of the Russian School

An investment in knowledge still yields the best interest.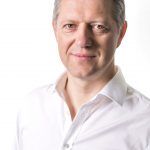 Miroslaw Spisz
DaF Lecturer, telc & TestDaF
In school, the principle "First learn, then use!" often applies, but you learn a language when you use it.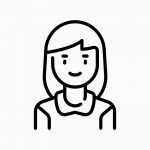 Dr. Jessica Reischert
C1 DaF Lecturer, QM & TestDaF Representative
Through language you experience culture, exchange and new perspectives. As teachers, we support learners in discovering their abilities and motivate them to develop their potential.
Miriam Münzenmayer
DaF Lecturer, Supervisor of the Medical Program
It is wonderful to observe how people speak German better and better; it is a great job for me to help them do this.
.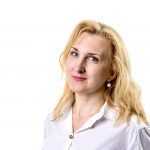 Inna Reznikova
DaF Lecturer, all levels

One language is one person. 2 languages 2 people. 3 languages 3 people. …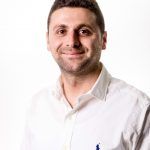 Abdulrahman Kaadan
DaF Lecturer, Business Programs & Study College

Language learning is especially sustainable when it is accompanied by positive emotions.
Sabrina Schider
DaF Lecturer, all levels

By learning a new language, you also get to know a new view of the world and broaden your horizons.
Contact us
Do you wish to get more information about our programs ?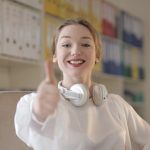 We would be glad to help you!