The city of Heidelberg
Our language school in the heart of Heidelberg
Heidelberg is considered one of the most beautiful university cities in Germany. The city on the Neckar River fascinates several million guests every year and offers a young and dynamic atmosphere for students.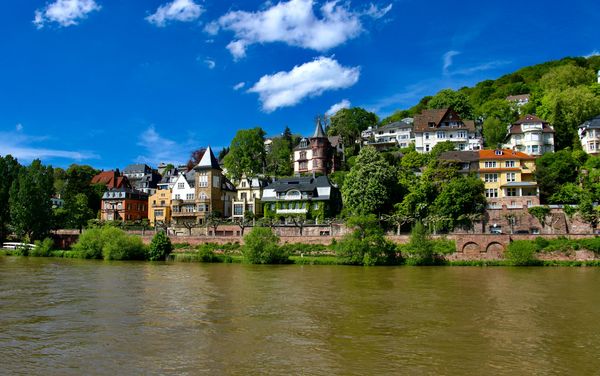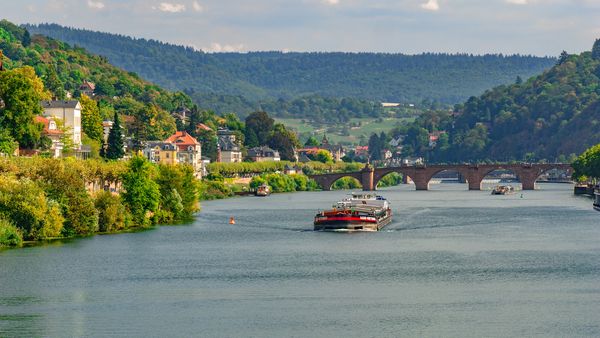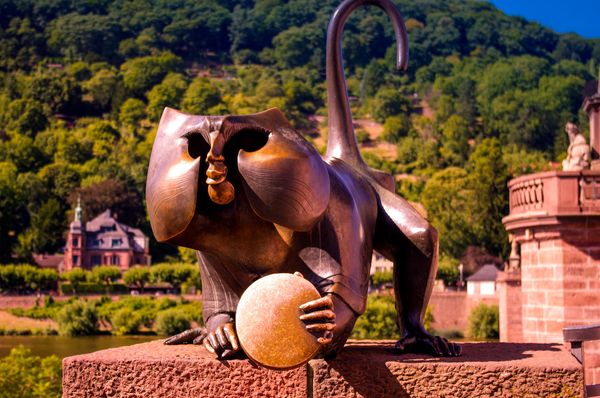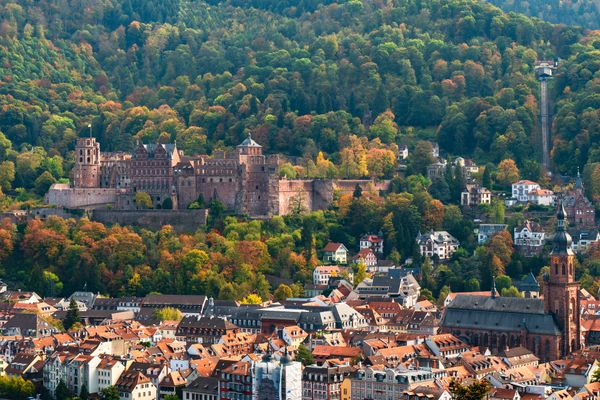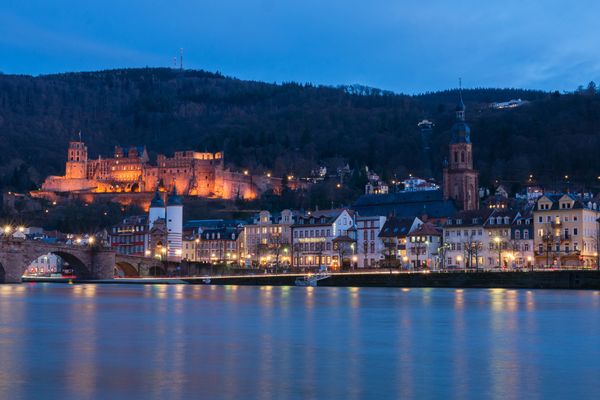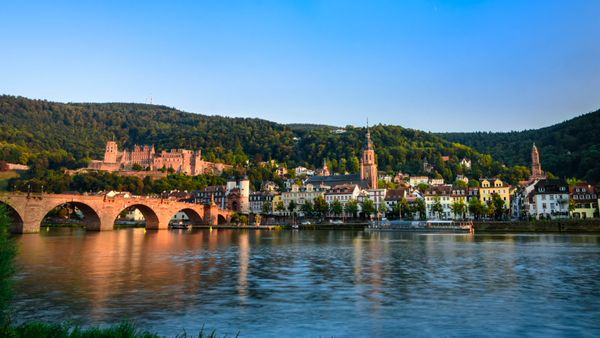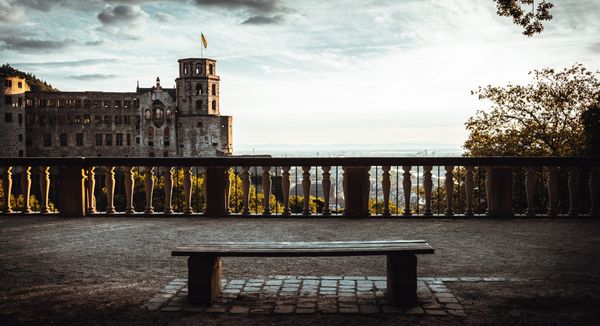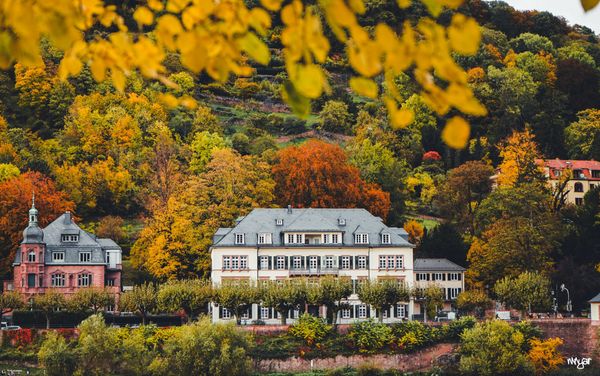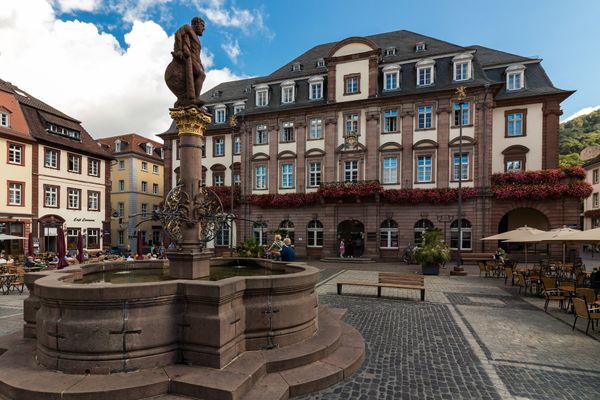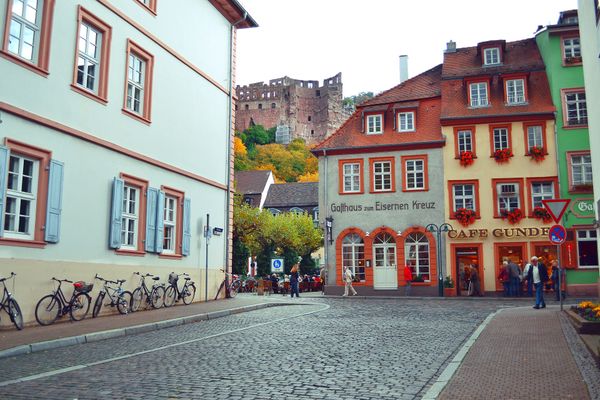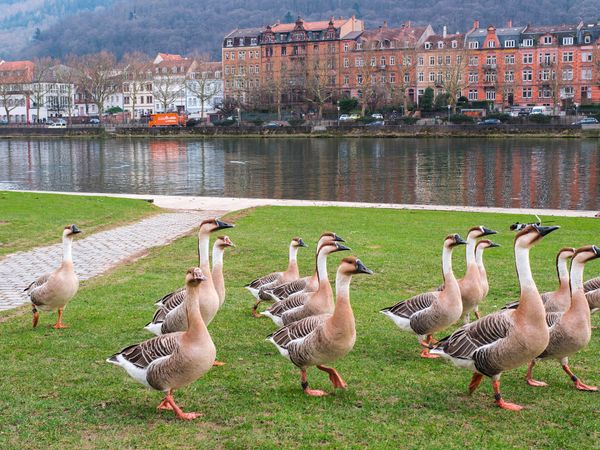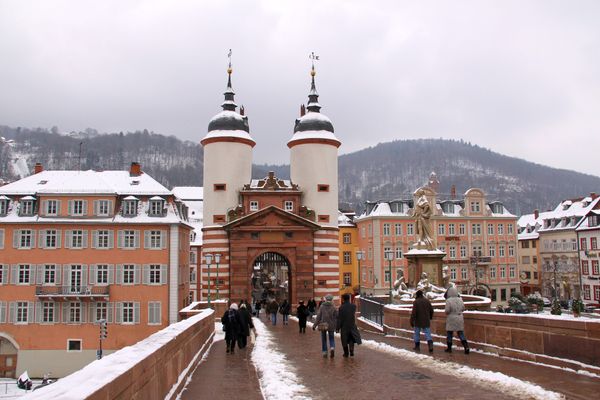 Of Heidelberg's 160,000 inhabitants, about 30,000 are students, most of who study at Heidelberg University, founded in 1386. It is considered one of the most innovative in Europe and the oldest university in Germany.
Among many other subjects studied in Heidelberg, the medicine, law, and natural sciences departments are top-rated and highly regarded among students. Due to its central location, Heidelberg is within easy reach of many other large cities, such as Karlsruhe, Frankfurt, Stuttgart, and Cologne.
Heidelberg is a very safe city and is especially suitable for international students' first residence. You will quickly connect to student life in Heidelberg and can thus improve and practice your German language skills daily!
We are happy to help you find accommodation or apply for a residence permit for your stay in Heidelberg.
Contact us
Do you wish to get more information about our programs ?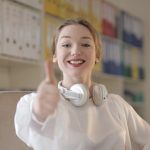 We would be glad to help you!