Our summer youth course for you
Spend your summer in Heidelberg
During July and August, we offer the Summer Youth Course for teenagers aged 12 to 18. This course is perfect for learning or consolidating the German language while enjoying a great summer in Heidelberg! With language classes in the morning and leisure activities in the afternoon, this course offers the ideal conditions to enjoy learning German and experience German culture.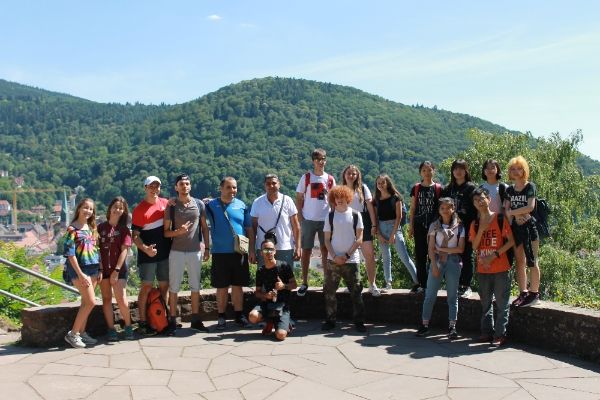 Classes are held Monday through Friday from 9 a.m. to 12:15 p.m. (20 lessons per week). Our classes include students of all ages, which means that we place our summer youth course participants in a class with our "regular" year-round students. We have had outstanding experiences with this, as the "older" students take the newcomers under their wing and help them both with the German language and finding their way around Heidelberg.
The additional leisure activities take place on Mondays, Wednesdays, and Fridays from 2:00 p.m. to about 5:30 p.m. These times and days are flexible, as they depend on the activity.
During your stay at Alpha Aktiv, you will live with one of our carefully selected host families. We have been working with each of them for several years, so there is a guaranteed feel-good factor there! Breakfast and dinner are shared with the family every day, creating a perfect opportunity to improve your German language skills and get an insight into German culture!
27.06.2022, 04.07.2022, 11.07.2022, 18.07.2022, 25.07.2022, 01.08.2022, 08.08.2022, 15.08.2022
| Duration | Price |
| --- | --- |
| 2 weeks | € 1200 |
| 3 weeks | € 1750 |
| 4 weeks | € 2340 |
20 h/week

One course hour is 45 minutes.
In the price included are: accommodation in a host family with half board (breakfast and dinner), leisure activities, and the course materials. Do you want a plan without a host family? Feel free to contact us here, and we will send you an offer tailored to your needs!
Contact us
Do you wish to get more information about our programs ?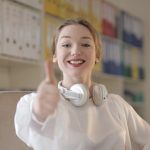 We would be glad to help you!