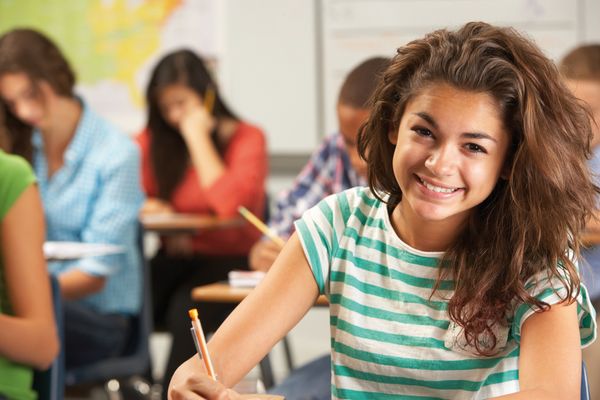 German courses for school preparation
School preparation
Do you want to take the Abitur at a German school?
We offer special preparation courses for high school students who plan to attend school here in Germany. This course aims to help you successfully pass a telc B2 exam, the admission requirement for almost all high schools in Germany.
School preparation courses
We add five individual lessons per week to this program to further deepen specific topics. The intensive courses occur from Monday to Friday (9 a.m. – 12.15 p.m. or 12.30 p.m. – 3.45 p.m.). We also offer recreational activities on Monday, Wednesday, and Friday (2 p.m. – 5.30 p.m.).
Since the students in this program are often younger, we want to make it easier for them to settle in:
You will stay with one of our carefully selected host families. We have been working with each of them for several years, so there is a guaranteed feel-good factor there! Breakfast and dinner will be taken together with the family every day, which is a perfect opportunity to improve your German language skills and gain insight into German culture! We include the ticket for public transport in the price. The host family will be happy to help you organize this ticket.
To be able to complete a course level, you need:
A1: 8 weeks
A2: 8 weeks
B1: 8 weeks
B2: 9 weeks
C1: 9 weeks
Our beginner courses always start on the first Monday of the month. For the start dates of all higher levels, feel free to contact us here so we can provide you with the appropriate dates.
Price per week
Intensive course with 20h/week
Private lessons with 5 units per week
Course materials
Host family with half board (breakfast and dinner)
Ticket for public transport
€ 860
20 h/week + 5 private lessons/week
One course hour is 45 minutes.
The registration fee for all courses is a one-time fee of € 45.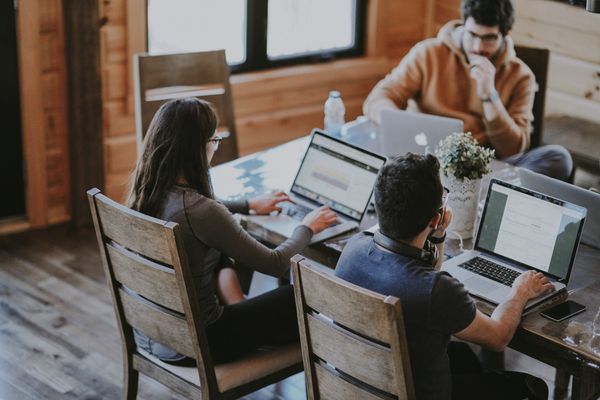 By the way: If you would like to join one of our German courses with previous knowledge, we recommend that you fill out our placement test. This way we can find the course that ideally suits your German level.
Contact us
Do you wish to get more information about our programs ?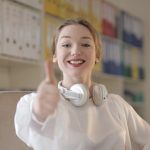 We would be glad to help you!