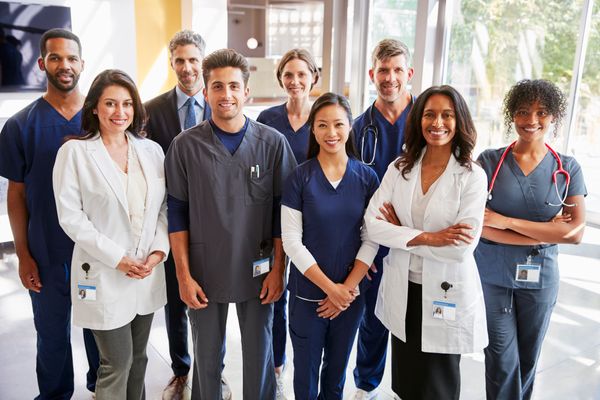 Specialized language exam preparation for Kenntnisprüfung (KP)
GERMAN FOR DOCTORS and DENTISTS
Medical subject teaching in preparation for the knowledge examination (KP) in Heidelberg
You want to work as a doctor in Germany and you are in the recognition process? Alpha Aktiv Heidelberg prepares doctors not only for the professional language examination (FSP) but also for the knowledge examination (KP).
Apart from preparing for the KP, we are also happy to assist with finding accommodation or with bureaucratic matters.
Our Preparatory course for KP 
Our course "Preparation for the Knowledge Examination" is aimed at foreign doctors and dentists from third countries who would like to work professionally here in Germany and already have a good level of German (at least B2).
The content of this course is to repeat medical knowledge in German that is relevant for the KP. We will focus on the fields of surgery and internal medicine. Furthermore, topics such as emergency medicine, imaging procedures, radiation protection, vaccination, legal issues as well as reporting and confidentiality are covered.
With the help of specialist literature, exam protocols, digital learning opportunities and exam simulations, experienced specialists prepare you for the exam in the best possible way.
Our courses take place on a hybrid basis, which means that you can attend the course at our premises in Heidelberg or join online. The course lasts a total of 12 weeks and includes 360 45-minute lessons.
We recommend attending the course after successful completion of the FSP, but the prerequisite is only a B2 certificate and the completion of a German course for medical professionals or FSP course.
If you have not yet reached B2 level or have not yet attended an FSP preparation course, you are also welcome to book a course with us in advance. You can find more information about our language courses here.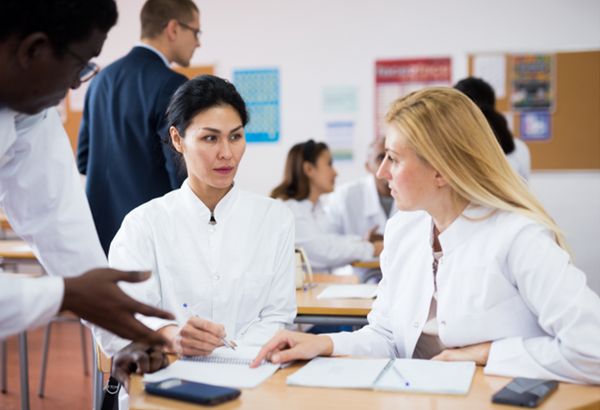 This course can be funded by the employment agency. This means that the course costs will be covered for you. For more information, please contact your employment agency for registration.
Here you will find the information that is relevant for the employment office / job centre.
Here you can apply directly for the education voucher.
Duration: 12 weeks
Course Hours: 360 teaching hours
Type: hybrid
Requirements: Language level B2 and completion of a German course for medical professionals or FSP course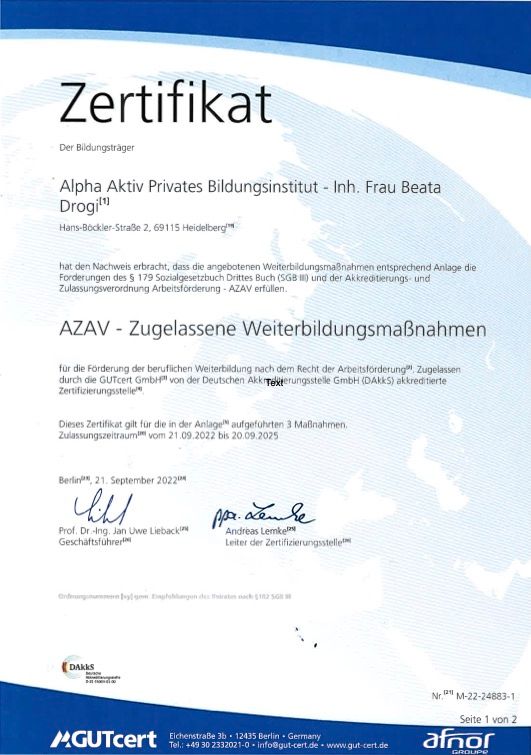 Contact us
Do you wish to get more information about our programs ?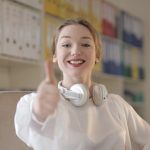 We would be glad to help you!
FAQs
FAQs: Frequently asked questions about our KP preparation courses
Does Alpha Aktiv prepare doctors and dentists for the knowledge examination (KP)?
Yes, we prepare foreign doctors and dentists for the knowledge examination.
Are the preparatory courses for the KP free of charge?
Yes, the courses are free of charge if you receive funding from the Employment Agency / Job Centre via the education voucher.
Who runs the courses?
The courses are conducted by various medical specialists with a German licence to practise medicine who have years of work experience in Germany.
Do I need a certain level of German to participate in this course?
Yes, you need at least B2 and proof of a completed German course for doctors / dentists or an FSP preparation course. A passed FSP is recommended, but not a prerequisite.
Can I attend the course online?
Yes, our courses are held in hybrid format. You can decide, if you attend face-to-face or online.
How long does the course last?
The KP course lasts 12 weeks and consists of 360 teaching units.